Infinity Pool
Enjoy a refreshing swim while feasting your eyes on the mesmerizing views of KLCC, KL Tower, TRX and KL 118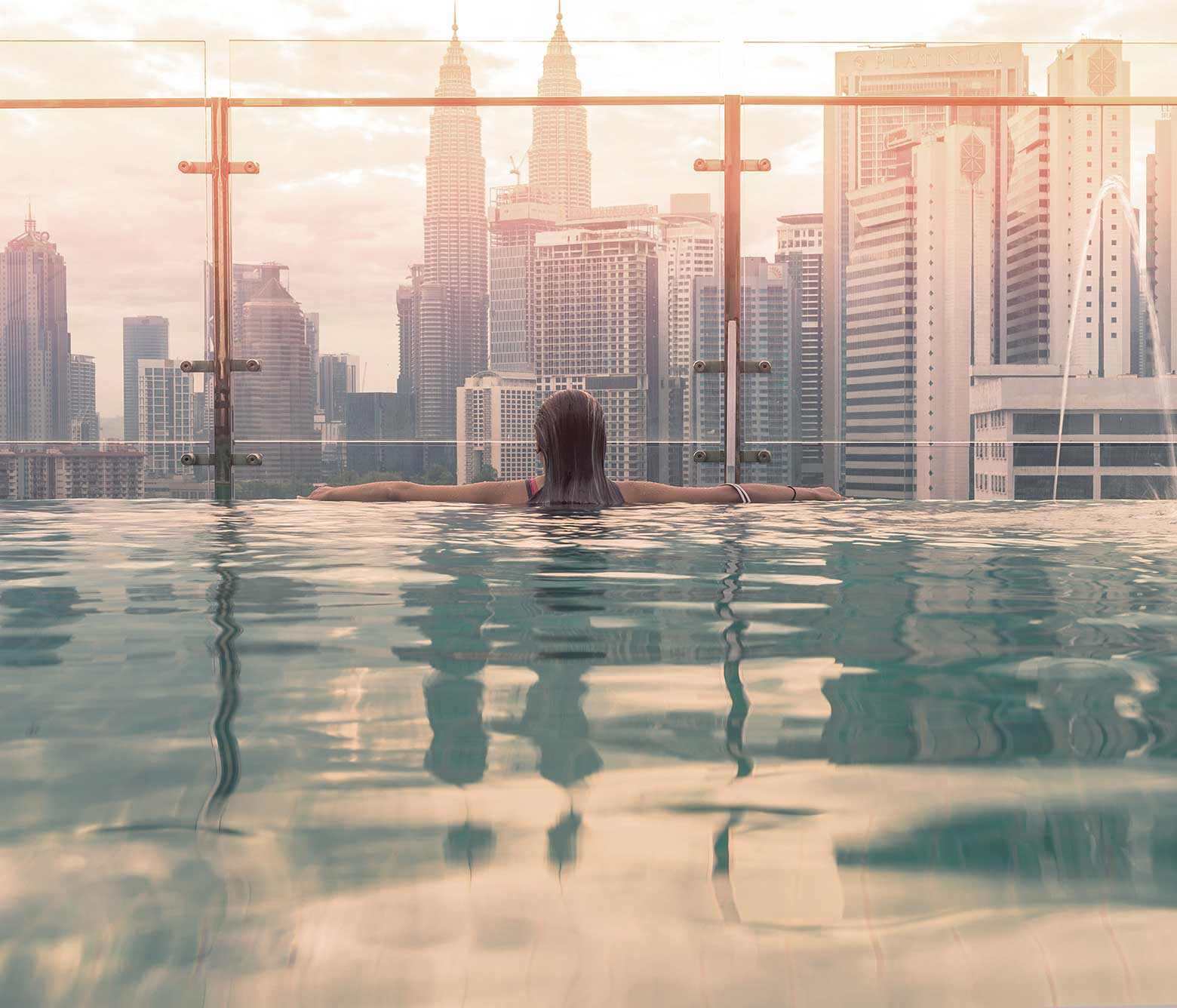 Gym & Fitness Area
With top-class equipment, great space and gorgeous view, you wouldn't find any excuse to miss workouts.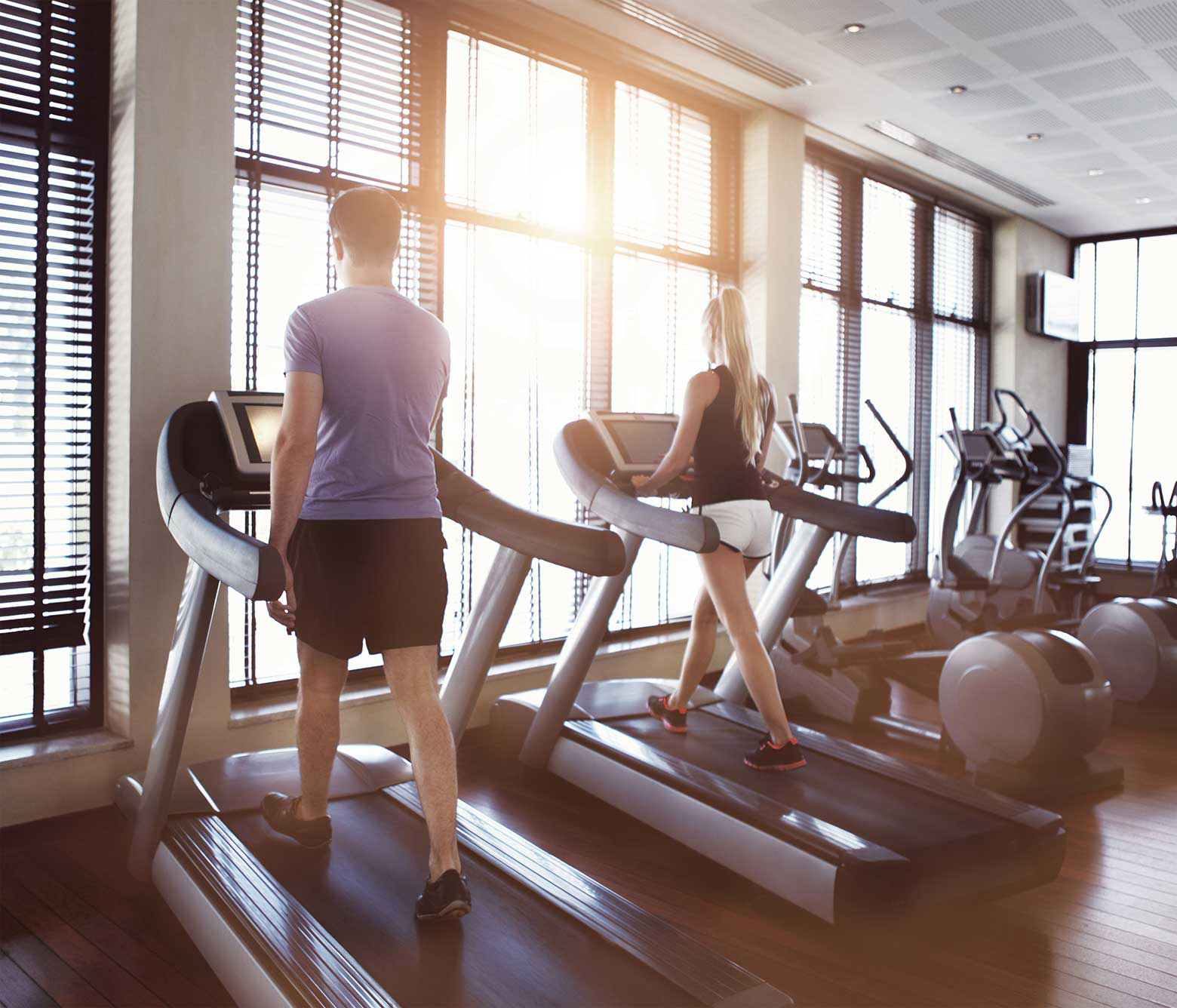 BBQ Area
Weekends can get pretty hot over here with grilling, barbequing and roasting some good food.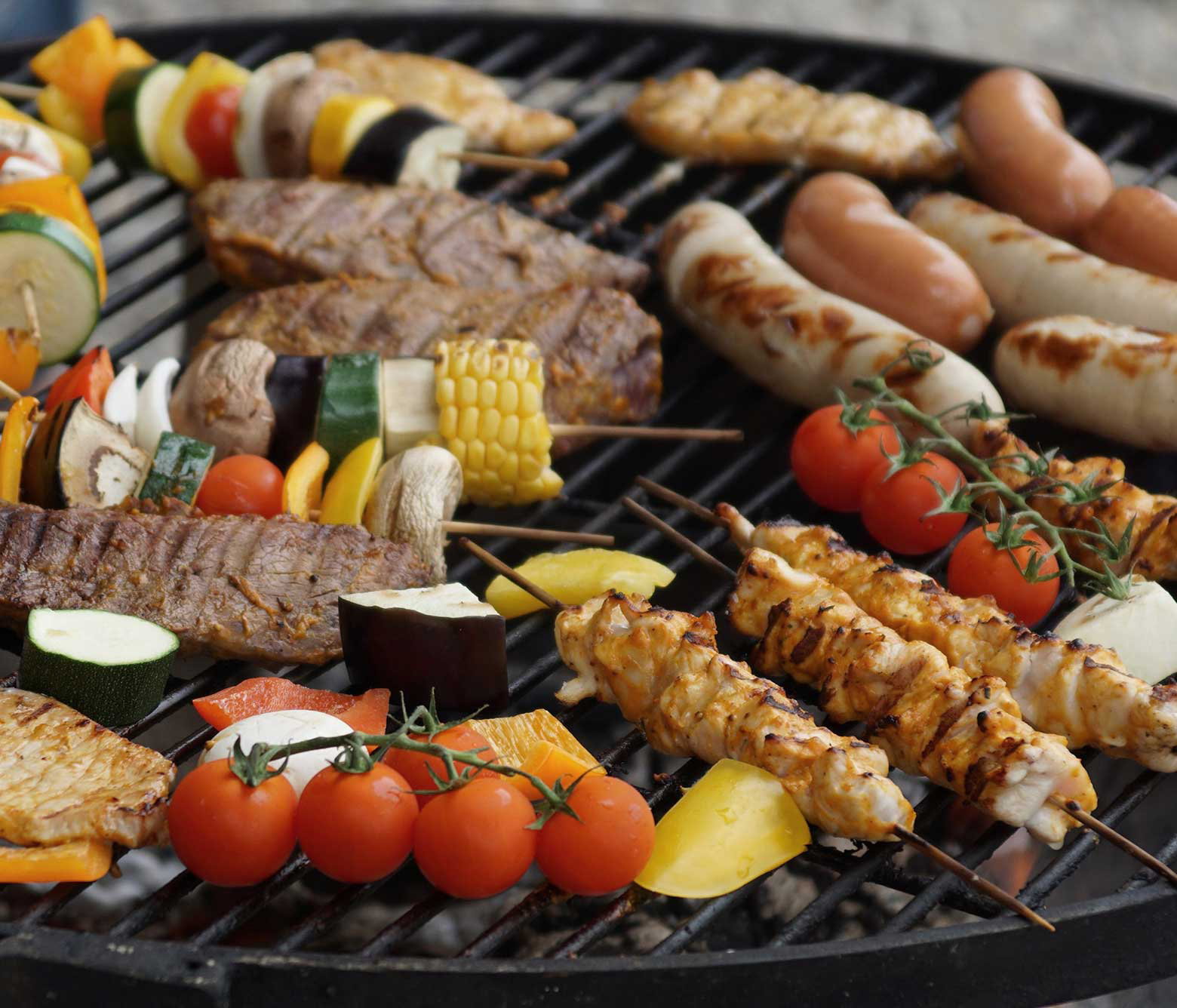 Sauna Room
Rejuvenate your body and calm your mind in our special steaming sauna.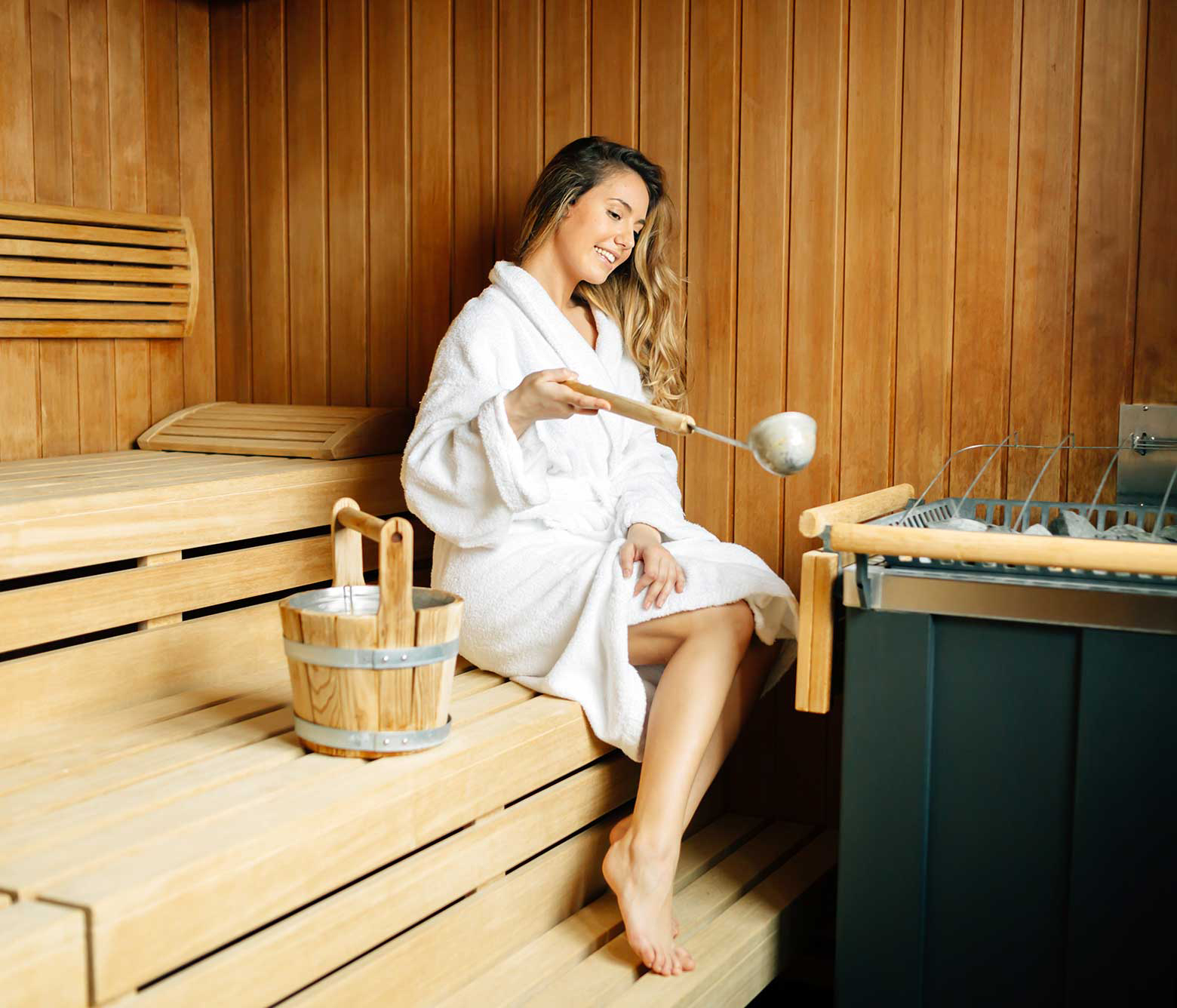 Playground
A mini fun-land for your kids. Watch them laugh, play, discover new things and create unforgettable childhood memories.